20 Feb 2020
tags: sale price improvements
"Late 2019" Instruments Sale:
I have several violins that are older than the latest Feb 2020 model.
These instruments sound good and play well, and are much too good to scrap for parts - they seem to be stable and reliable but they don't have all the refinements of my latest version. (See the previous post for general info and contact me for specific details of any individual instrument.)
Prices will vary depending on the individual instrument but will be in the range £500-650. That's around half price or a little more.
These prices are barely worth my while - it would probably be more commercially viable to scrap them for parts and not undercut myself. However, it pains me to destroy a nice working instrument!
Since I'm making almost nothing over the cost of building them, I can only afford to offer a more limited sort of warranty - any repairs, upgrades or part replacements in the future may need to be charged for at my discretion.
However, I guarantee that any buyer of one of these will never need to pay me as much in total as buying a full-price instrument.
This offer is valid until the end of March.
I don't expect this situation to arise again as I won't be making so many ahead of demand from now on. So don't expect future similar offers!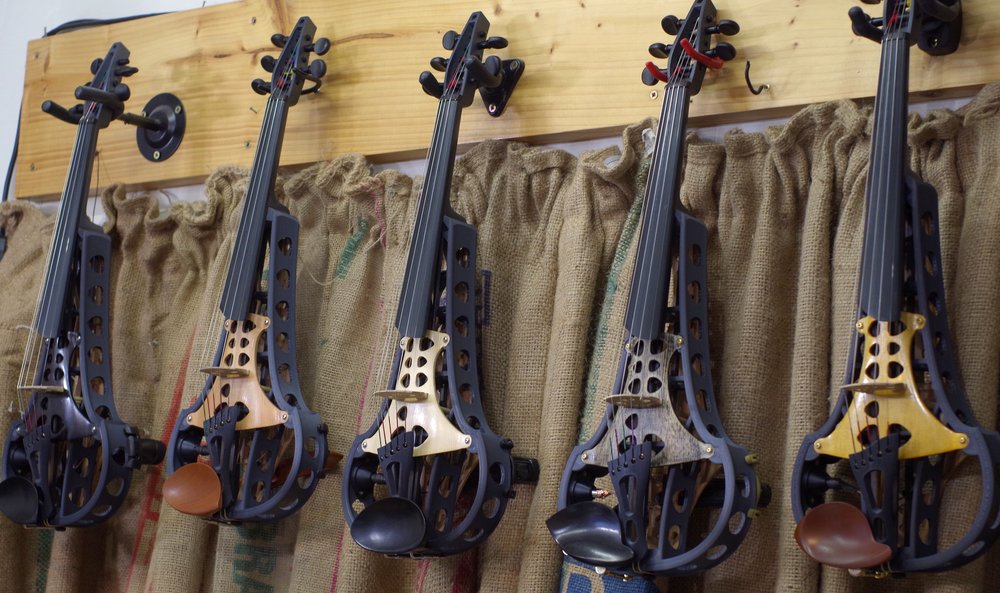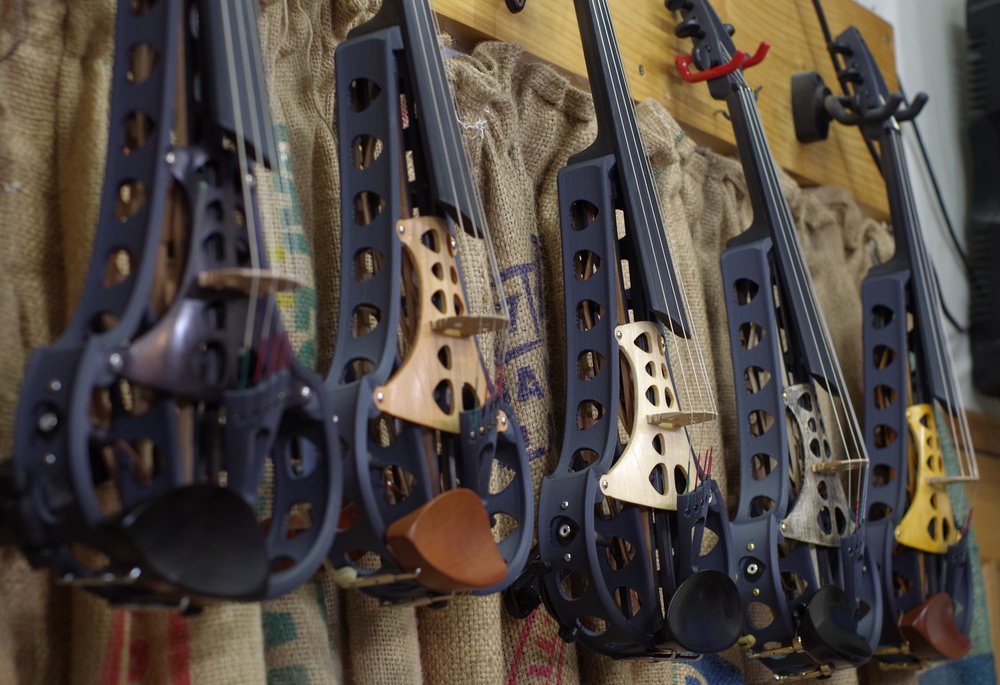 Latest model buyers are not forgotten
For buyers of the full price latest model, until the end of March I will also offer free UK shipping (normally £30) and a free extra preamp cable (£40).
Any purchase that is agreed and paid for before the end of March qualifies for these deals.